Learn. Connect. Transform.
Global Directory Members Listing.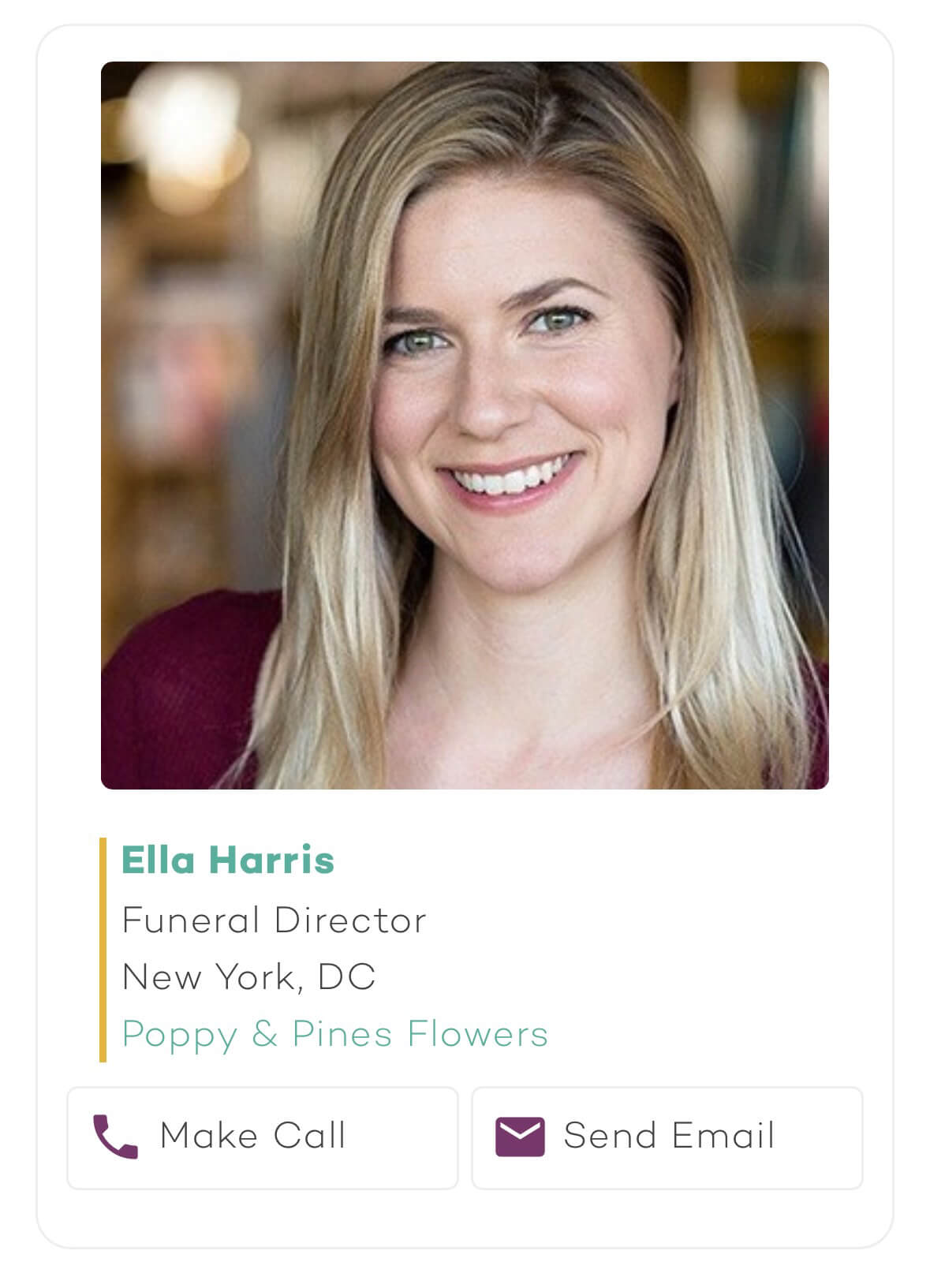 Memoria Marketplace.
Featured Storefront Profile.
Digital Business Card
Featured with Business Storefront Profile.
Ready to get started?
It's easy, and only take few minutes.
Sign Up
Main Features
Get free access to planning tools and premium resources.
Global Directory
Knowledge Base
Learning
Memoria Page
News & Articles
Resources
How it Works
Memoria Sky Global Directory.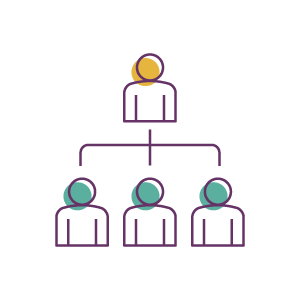 Connect
Access to a growing funeral community of leaders.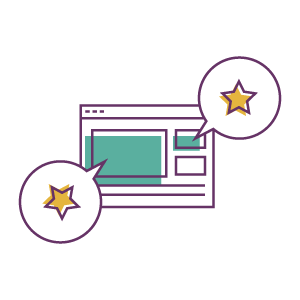 Inspire
Share your stories, learn from others. Take advantage of opportunities to be spotlighted on a global platform.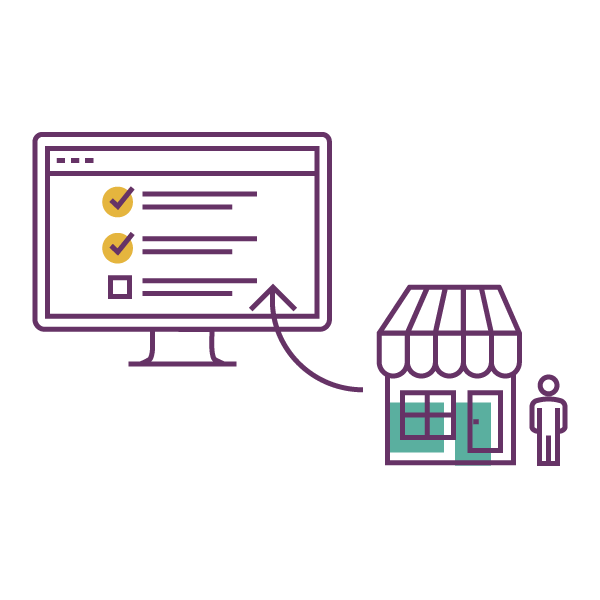 Transform
We are change makers, visionaries, resourceful collaborators and innovative leaders. We are driven to transform our funeral industry.
Find the right plan for you
Members
Digital End of Life Planner

Funeral Planning Checklist

Funeral Resources

Knowledge Base

Learning & Development

Marketplace Storefront Profile

Memoria Digital Business Card

Memoria Global Directory Members Listing

Memoria Marketplace

Memoria Page (Digital Obituary)

Memoria Sky Business Community

News & Articles