BACK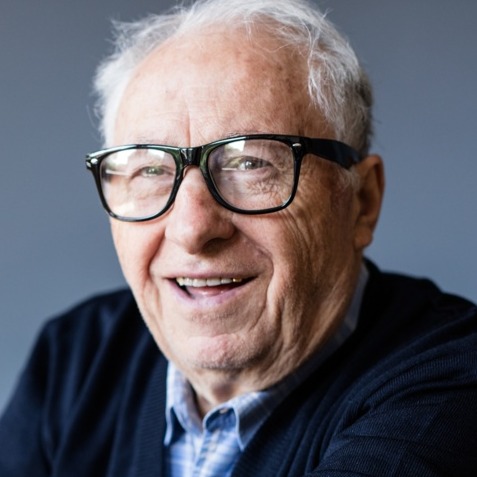 In Loving Memory of James Baxter
October 04, 1961 - August 03, 2021
Resident of San Francisco, CA
Always in our hearts and never forgotten
James Langston Baxter passed away peacefully in his San Francisco home on Saturday, August 03, 2021. He leaves behind his beloved wife Lana, children Dee, Ted, and Lauren, grandsons Trey, Darla, Alex, Gavin, and two great granddaughters, Amber and Claire. Jame's family remembers him as a loving, caring father, who always went out of his way to help others. Shortly after college at San Francisco State University, he enlisted in the US Army and served at the SF Presidio. There he was assigned to a newly organized, elite basketball team for the US Army. James was a mechanical engineer for most of his life. He was an avid sports fan who enjoyed always cheering for the Giants and 49ers, and his all-time favorite Ohio State Buckeyes football team.
Education: Master of Civil Engineering
Occupation: Mechanical Engineer
Military: United States Army
Favorite Quote
"All our dreams can come true, if we have the courage to pursue them."