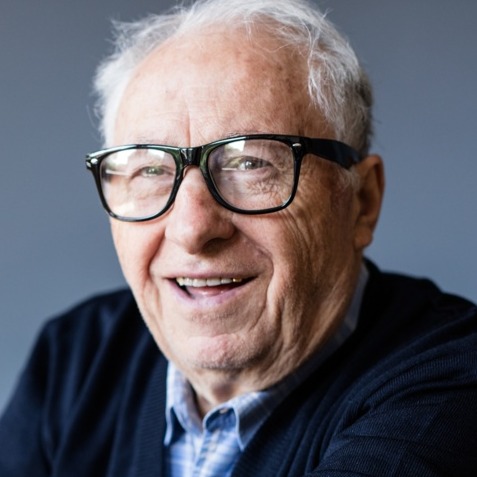 In Loving Memory of James Baxter
October 04, 1961 - August 03, 2021
Resident of San Francisco, CA
Always in our hearts and never forgotten
James Langston Baxter, a beloved husband, father, grandfather, and great-grandfather, peacefully passed away at his San Francisco home on Saturday, August 3, 2021. His memory lives on in the hearts of those who cherished him deeply. James leaves behind his devoted wife, Lana, and his adoring children, Dee, Ted, and Lauren. He was a doting grandfather to Trey, Darla, Alex, Gavin, and great-granddaughters Amber and Claire. James' family remembers him as a loving and caring father, a man who consistently went out of his way to lend a helping hand and make life better for those around him. After completing his education at San Francisco State University, James answered the call to serve his country by enlisting in the United States Army. Stationed at the historic SF Presidio, he was honored to be part of a newly formed, elite basketball team for the US Army. His dedication to
Education: Master of Civil Engineering
Occupation: Mechanical Engineer
Military: United States Army
Favorite Quote
"All our dreams can come true, if we have the courage to pursue them."
Events
Event:
Funeral Service
Public Event
Event:
Celebration of Life
Public Event
Make sure their milestones are never forgotten
Share condolences, memories, or photos with family and friends. Help keep their memory alive and provide comfort.
In Loving Memory of James Baxter
Share photos or a favorite memory for comfort for loved ones.
This website uses cookies.
We use cookies to analyze website traffic and optimize your website experience. By accepting our use of cookies, your data will be aggregated with all other user data.